This guide will show you what an external recipient of a shared file or folder will see as well as how they can sync files to their computer.
---
The user will receive an email letting them know that a file or folder has been shared with them. They will then click the link to open the file or folder.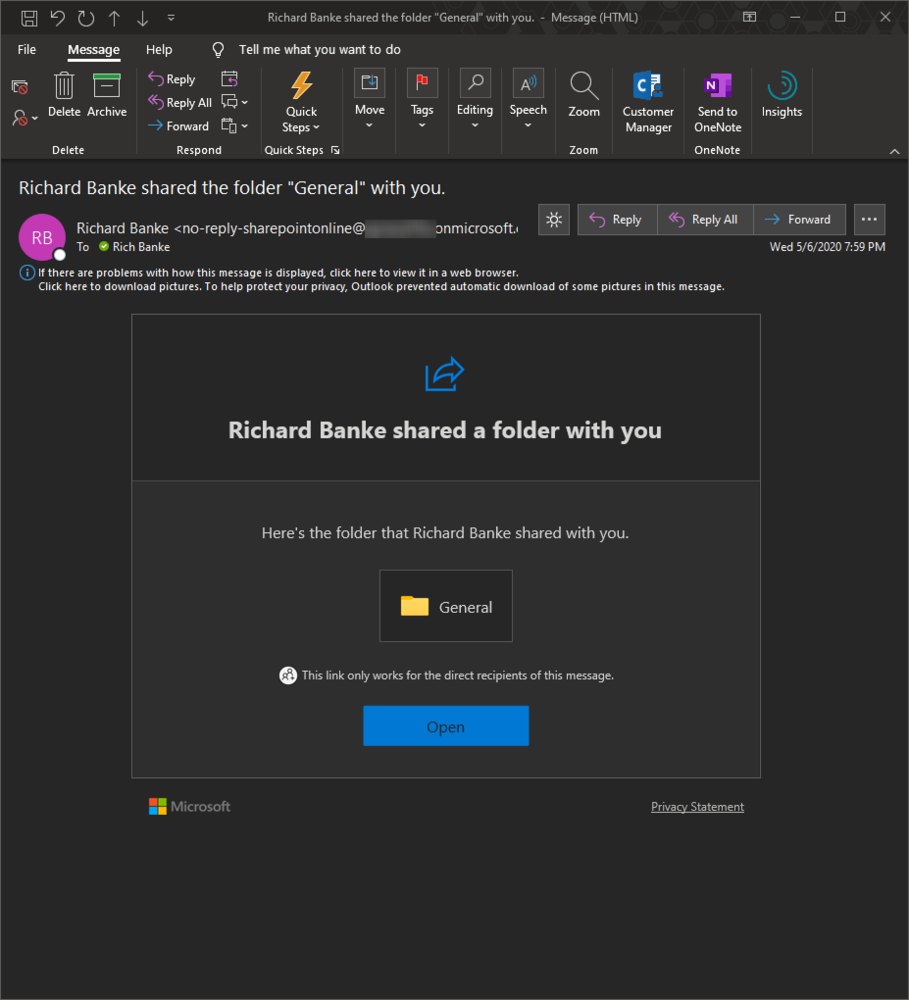 ---
They will then be prompted to request and enter a verification code. Pressing 'Send Code' will send a one time code to the email the link was shared with.