Your company has cloud access to nearly all services. If you do not have a company laptop you may use these alternative methods to access email, documents and productivity tools remotely from your personal computer.
---
Getting Logged In:
Browse to https://www.office.com and log in using your company email address. If prompted choose "Work Address".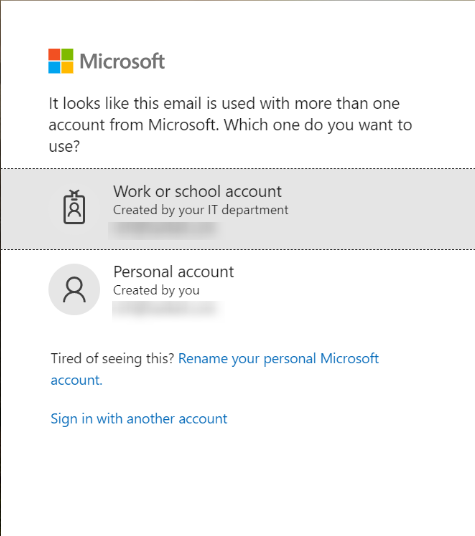 Enter your email password and when prompted to "Stay Signed in", you can select "Yes".
You can now access the various Microsoft Office web applications (details below).
---
Email
From the Microsoft Office Home page you can click the 'Outlook' icon which will open your company email in a new window.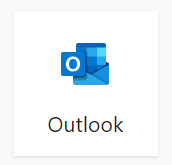 You can also access the Outlook web app directly at https://outlook.office.com/
---
Microsoft Teams
Microsoft Teams is a communication and collaboration platform allowing chat rooms or direct chat between office employees. You can access Teams on the web or download the app from the Microsoft Office home page by clicking the "Teams" icon.

The most common way to use teams is for communicating with coworkers. By choosing the "Teams" icon and the desired chatroom. General is the default channel and messages here are visible to all users.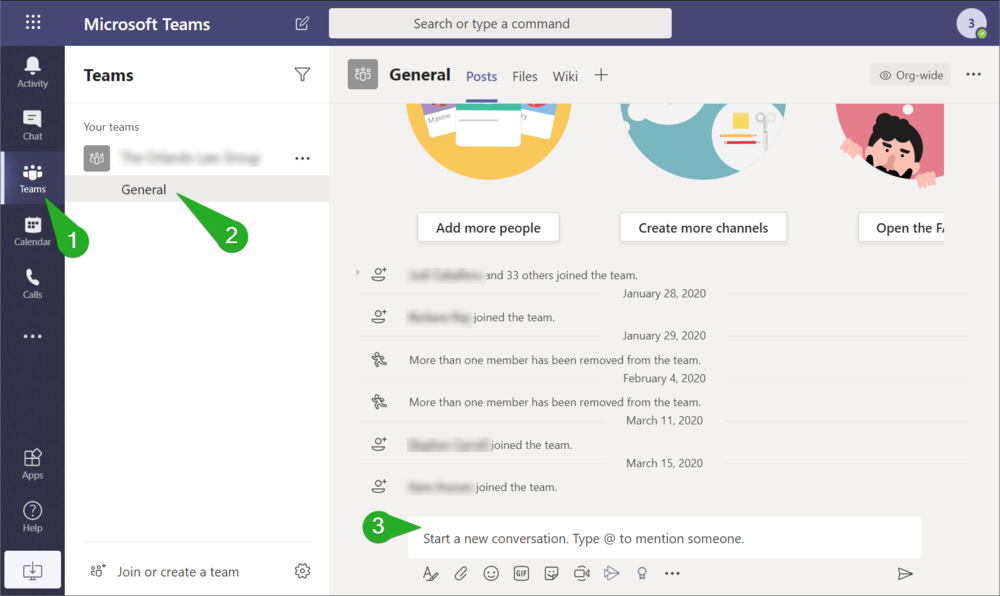 ---
You can also start a private chat with one or more people in the "Chat" sections.