This guide will go over how to share your passwords using Keeper so you can keep them secure.
---
Go to https://keepersecurity.com/vault/# and log in if you are not already.
Right click on the password you would like to share and then select "Share"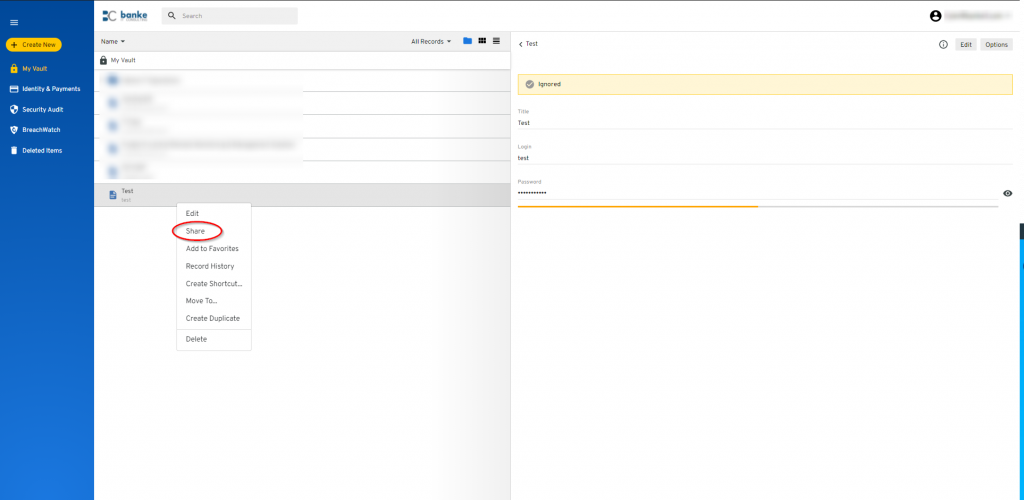 ---
Here you can (1) choose who to send it to and (2) you can choose the person(s) permissions

Read Only – The person(s) can only look at the username and password
Can Edit – The person(s) can change and update the username and password
Can Share – The person(s) can also share this password to other users just as you shared it to them
Can Share and Edit – The person(s) can edit the username and password and share them to other users
Transfer Ownership – You give another user ownership of the password allowing them to do whatever they need or want with it (Note: this cannot be undone)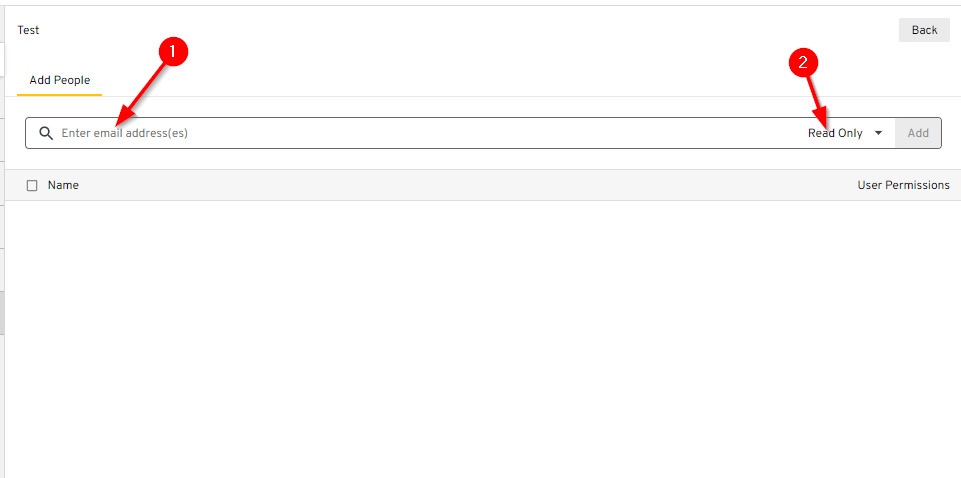 ---
After typing in the email address(es) and selecting their permissions click "Add"

---
Click "Ok"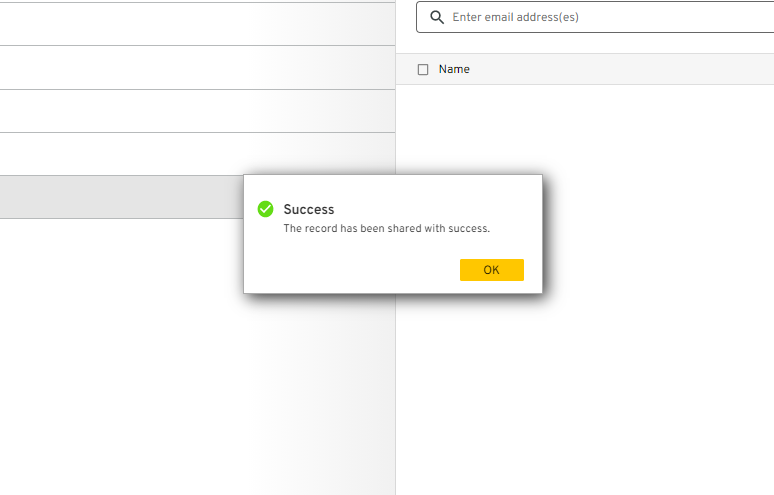 ---
How to Share a Folder
You may want to share an entire folder of passwords.
---
You can create a shared folder by (1) clicking in the top right "Create New" and then (2) selecting "Shared Folder"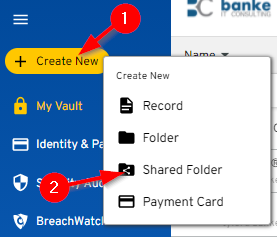 ---
Name the folder and then select "Create"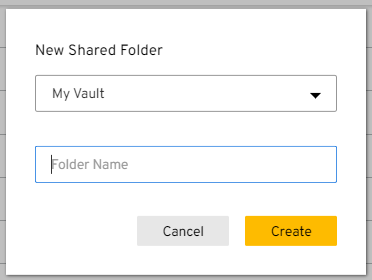 ---
Now you can drag any passwords and drop them into this folder like how you would with files.
In order to add people to this folder (1) go to users and then (2) select edit

---
(1) here you type in the email adress(es) and then (2) select "Add" and (3) is where you see who has access to the folder and what their permissions are

Permissions work the same as they do when sharing an individual password